got.net – #1 Internet Services & Cloud Hosting Services
We offer a full range of Internet services, from personal web hosting and email to corporate networking and server colocation. Got.net's high speed internal network connects redundantly to multiple tier one backbone providers.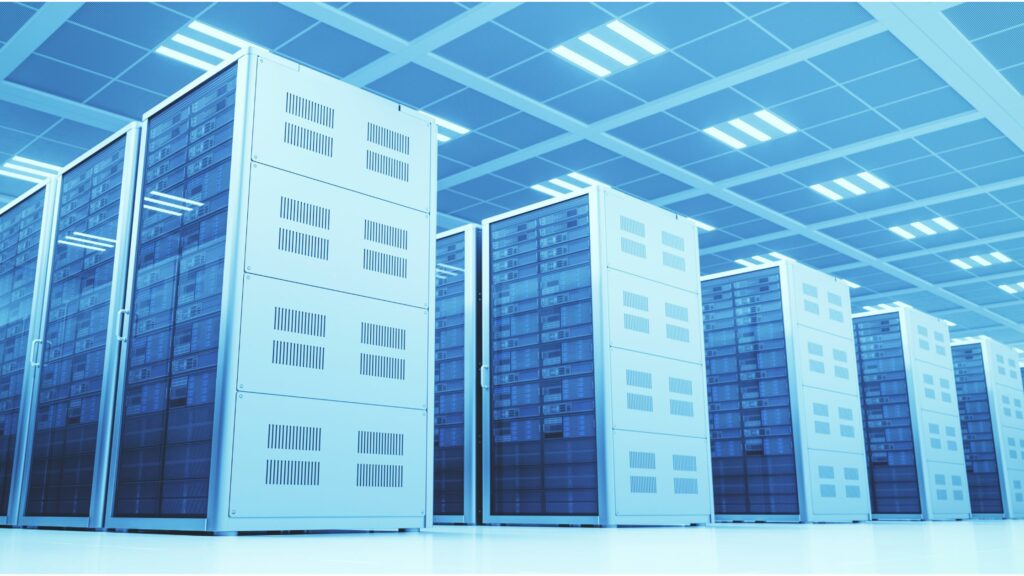 Internet and Cloud Hosting Services
For more information, please select a service from the menu below.
Our web hosting platform is the ideal choice for deploying your commercial or personal web site.
Our email service includes anti-virus and spam filtering. Get your custom email address at any one of our company domain names.
Server Colocation & IP Transit
We offer data center services & fiber Internet at our Salinas location.
For businesses requiring a hands-off approach, our managed cloud hosting ensures your website runs smoothly.
Our VPS hosting offers a dedicated environment on shared infrastructure, perfect for growing websites.
Experience the next level of connection speed with our WiFi internet, offering unparalleled upload speeds and download speeds.
Secure your website and gain customer trust with our SSL certificate services.
Whether you need a single server or multiple servers, our dedicated hosting solutions cater to all your needs.
Cloud Servers for Small Businesses
Tailored for small businesses, our cloud hosting plan ensures optimal performance and scale.
Never worry about data limits again with our unlimited data plans, perfect for heavy internet users.