Your Managed Cloud Services Provider
At got.net, we pride ourselves on being a leading cost effective managed public cloud services provider. We offer a wide range of services tailored to your needs including high performance cloud platforms, custom cloud deployments.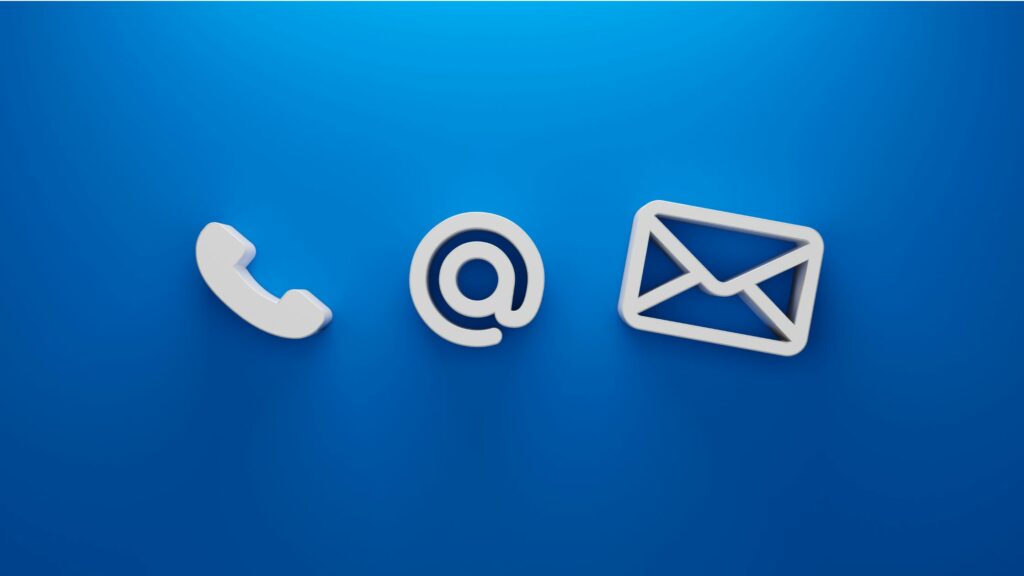 Managed Cloud Services Provider MCSP Headquarters
Office Location:
1325 Abbott Street, Suite 1
Salinas, CA, 93901
Office 831-460-2000
FAX 831-460-2004
Our cloud-based infrastructure management ensures that services best fit your requirements and security measures. Our products have service level agreements sla that ensure excellent technical support and secure management.
Office Hours
Monday through Friday 8:30am to 5:30pm
For Technical Support
email: support@got.net
tel: (831)460-2006
Leverage the benefits of our cloud environment, from cost savings to enhanced cloud resources.
For Billing Inquiries
email: billing@got.net
tel: (831)460-2000 option 2
Thank you for considering us for your cloud and infrastructure needs. We're here to guide you through the cloud landscape, ensuring services including the best in public and hybrid cloud options.
Your Comprehensive Internet Service Provider
At Got.Net, we've been at the forefront of the internet service industry since 1995. We serve the San Francisco Bay Area with dedication and expertise. Our service area includes Santa Cruz, Monterey, Salinas, Gilroy, and the surrounding regions.
A Closer Look at Our Services
Plesk Web Hosting:
Our web hosting solutions, powered by Plesk, offer an intuitive interface combined with robust features. All our hosting plans include DDoS protection to ensure optimal performance and uptime.
With the Softaculous installer, you can set up your preferred CMS or web application in just a few clicks.
Dedicated Servers:
People who desire fast performance and strong security choose our servers. With custom configurations available, you can tailor your server to your exact needs.
VPS Hosting:
VPS is the future, and our VPS hosting solutions are at the cutting edge. Enjoy the flexibility of a dedicated environment without the associated costs.
Cloud Hosting:
We design our cloud platforms for high availability and scale, so your website effortlessly handles any amount of traffic.
Professional Email:
A professional email address is a must. Our email solutions not only provide a polished image but also ensure your communications are secure and reliable.
Domain & SSL Services:
Your online identity starts with a domain. We offer a seamless domain registration and transfer process, coupled with SSL services to ensure your website is secure.
Server Colocation & IP Transit:
For businesses that require a more hands-on approach, our server colocation and IP transit services are ideal. With competitive pricing and top-tier infrastructure, we're the perfect partner for your hosting needs.
Corporate Networking:
In the modern business landscape, efficient networking is crucial. Our solutions, backed by cloud storage and expert technical support, ensure your business stays connected.
Service Areas
Our reach extends beyond just providing exceptional internet services. We're proud to serve a diverse clientele across various regions, including:
Santa Cruz: A vibrant coastal city known for its beaches and the iconic Santa Cruz Beach Boardwalk.
Monterey: Renowned for the world-famous Monterey Bay Aquarium and its historic Cannery Row.
Salinas: The agricultural heart of the region, often referred to as the "Salad Bowl of the World."
Gilroy: Famous for its garlic production and the annual Gilroy Garlic Festival.
Choosing an internet service provider is a crucial decision. With Got.Net, you're not just selecting a service; you're choosing a partner committed to your success. Our emphasis on high performance, security measures, and cost savings ensures that you receive the best value for your investment. Moreover, our service level agreements (SLA) guarantee that we deliver on our promises, providing you with peace of mind.
Seamless Cloud Migrations
In today's digital world, many businesses are shifting to powerful cloud platforms for better resillance. At Got.Net, we specialize in making this transition easy and seamless. Our skilled team ensures a smooth migration to our cloud.
Whether you're coming from an on-site setup or another cloud service, you're not just getting a top-tier cloud solution. You're also partnering with a team dedicated to your business's success and growth. Choose Got.Net for your cloud migration and take your online operations to the next level.
Join the Family
With a legacy spanning over two decades, we've witnessed the evolution of the internet and have adapted our services accordingly. Our commitment to innovation, combined with our dedication to customer satisfaction, sets us apart.
For more information or to discuss your specific needs, please reach out to our dedicated team.
Embracing the Future
In the realm of information technology, the right tools and services can significantly streamline business processes and enhance efficiency. Got.net offers a suite of management tools and services tailored to meet the evolving demands of modern businesses. Our managed service approach ensures rapid response times, allowing you to address IT challenges promptly and effectively.
Trust in our expertise and commitment, and together, we'll shape a brighter digital future.