Cloud Hosting – Small Business Cloud Servers
Take your website to the cloud with our wide variety of cloud hosting packages. Cloud Hosting is highly scalable, allowing you to adjust your hosting environment instantly. We utilize Proxmox, a powerful VM platform, to provide reliable and efficient cloud hosting solutions.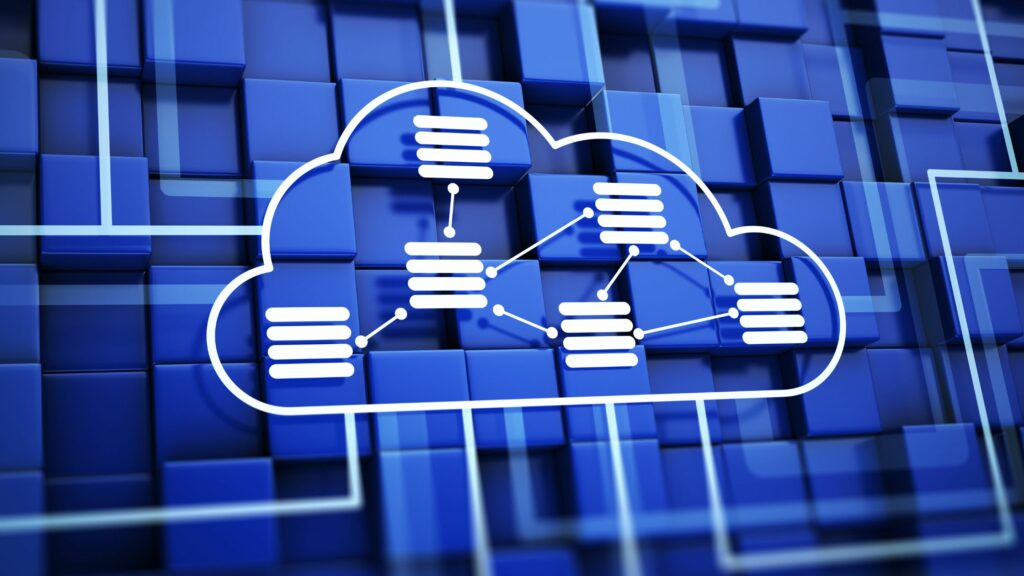 Cloud Hosting Features
Proxmox VPS Management
With our Proxmox-powered cloud hosting, you have complete real time control over your virtual private servers. Manage various aspects of your VPS, including power management, usage statistics, rebooting, settings, and more. Sign up today to experience the flexibility and power of Proxmox.
Multiple Operating Systems
Our cloud hosting plans provide you with the flexibility to choose the operating system that suits your specific needs. Whether you prefer Linux distributions like Ubuntu, CentOS, or Debian, or Windows Server editions, we have you covered. Select your desired OS during the order process.
Effortless Application Deployment
Simplify the installation of popular applications and scripts with our one-click application deployment.
Automated Data Backups
We understand the importance of data protection. That's why our cloud hosting solutions come with automated data backups.
State-of-the-Art Datacenter
We host our cloud services in a secure datacenter. The datacenter has reliable power and fast network connections. This ensures consistent performance and safety for your cloud apps.
Recognized Excellence
Our dedication to quality and customer happiness has garnered us many awards, underscoring our commitment to outstanding cloud hosting solutions.
Why Choose Us?
Exceptional Customer Support
At got.net, we prioritize providing good customer service. Our dedicated support team is available 24/7 to assist you through our ticket system and live chat.
Best Quality
At got.net, we are committed to delivering quality. We take pride in offering reliable cloud hosting solutions that meet the highest standards of performance and reliability.
Environmentally Conscious
We are committed to environmental consciousness. Our cloud hosting services utilize renewable energy sources, providing you with an cost effective eco-friendly web hosting option.
Have a Question?
Should you require further assistance, our support team is available via email.
What is the uptime guarantee for cloud hosting?
At got.net, we guarantee a 99.9% uptime for our cloud hosting services. Our robust infrastructure and redundant network ensure maximum availability for your cloud-hosted applications.
Is it possible to adjust the resources of my cloud hosting service?
Absolutely! Our cloud hosting packages offer seamless scale. You can easily upgrade or downgrade your resources to accommodate the changing needs of your website or application.
Is Proxmox the base hypervisor within the cloud hosting packages?
Yes. Proxmox offers powerful management and performance features to enhance your cloud hosting experience.
Long Term Managed Cloud Hosting
Proxmox VPS delivers a solution that's both robust and scalable product or service. Tailored for those seeking efficient resource management, it ensures optimal performance. Dive into the world of cloud VPS with Proxmox and streamline your IT processes.