Colocation & IP Transit – Secure Datacenter Hosting Services
Got.net offers reliable hosting services with state-of-the-art datacenter facilities and redundant power systems. For deployments ranging from cross-office intranets to new online services, our full rack offering presents a robust solution.
Our facilities are in Atlanta, Chicago, Dallas, New York, Santa Clara and Salinas,CA. We are ready to meet your colocation requirements. Contact our sales team at sales@got.net or 831.460.2000 for more information today!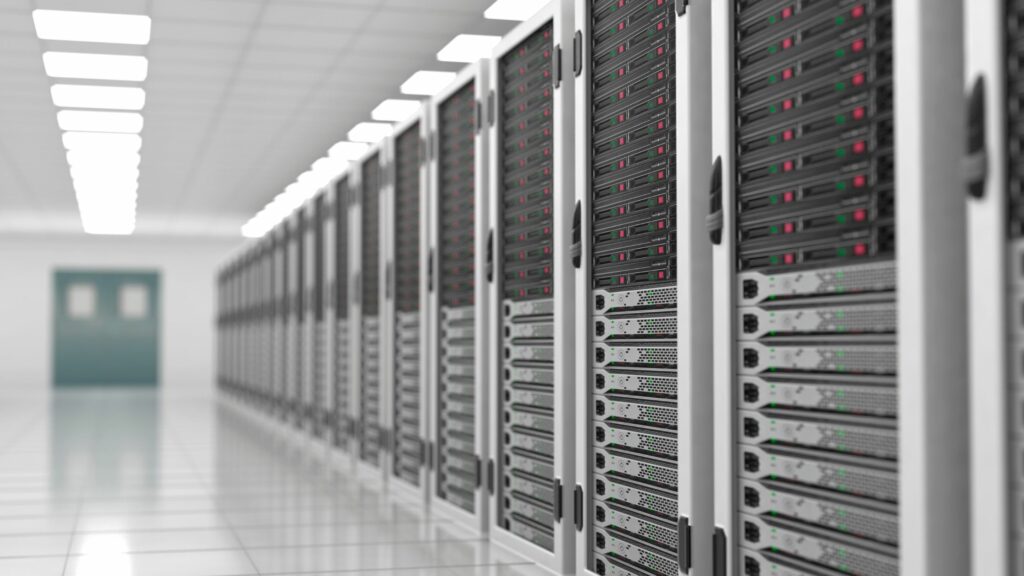 Hosting Features
Got.net offers reliable Internet to ensure your colocation services are always accessible. Our state-of-the-art datacenters and experienced NOC staff provide the best infrastructure for your needs.
State-of-the-Art Datacenters
We ensure redundant power systems, advanced security measures, and a controlled environment to keep your equipment safe and secure.
Tailored Solutions
At Got.Net, we understand that every business has unique colocation requirements. That's why we offer tailored solutions to meet your specific needs, from individual servers to multi-rack deployments.
Why Choose Us?
Exceptional Customer Support
At got.net, we prioritize providing exceptional customer support. Our dedicated support team is available 24/7 to assist you with any colocation-related inquiries or issues you may have.
Redundant Power Systems
With our colocation services, you benefit from redundant power systems to ensure optimal operation of your equipment. We understand the importance of uptime and strive to provide a reliable infrastructure.
Flexible Solutions
We offer flexible colocation solutions to meet your specific requirements. Whether you need a small rack space or a large multi-rack deployment, our services can scale with your business.
FAQs
Have a Question?
If you have any questions regarding our data center services, feel free to reach out to our sales team. We're here to assist you in finding the best solution for your needs.
What is a colocation facility?
The practice of housing privately owned servers and networking equipment in a third-party datacenter facility. This allows businesses to benefit from the datacenter's infrastructure, security, and speed while retaining full control over their hardware.
Are your datacenters HIPAA, SOC, and PCI compliant?
Our datacenters are HIPAA, SOC, and PCI compliant. We prioritize the security and compliance.
What level of support do you provide for colocation services?
We offer comprehensive support for our colocation services. Our experienced NOC staff is available 24/7 to assist with any technical issues or inquiries you may have. Additionally, our support team can provide guidance and recommendations for your colocation setup.
Cloud Computing with Physical Security
Colocation provides businesses with a secure environment to house their critical infrastructure. By leveraging shared facilities, you benefit from enhanced reliability and reduced overheads. Trust in colocation to safeguard your equipment and optimize your IT operations.