Dedicated Servers – Fully Managed Hosting Solution
Experience the power and performance of our dedicated intel xeon servers. Our servers have strong processing power and reliable hardware support. With ample RAM, generous storage space, and high bandwidth, our dedicated servers are ideal for demanding applications and resource-intensive workloads.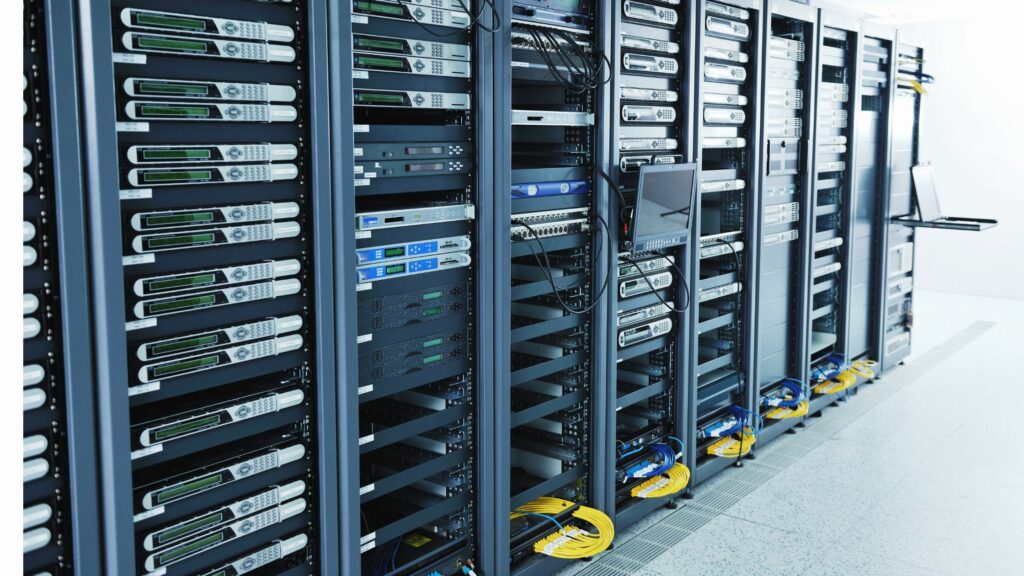 Dedicated Server Features
Powerful Intel Xeon Processors
Our dedicated servers use robust Intel Xeon processors, ensuring outstanding performance for demanding tasks and workloads.
Ample RAM
Our dedicated servers come with ample RAM, ensuring improved performance and efficient handling of applications and processes. Experience seamless multitasking and quick data access.
Generous Storage Space
Our dedicated servers provide generous storage space to accommodate your data-intensive applications and projects. Store and access your files, databases, and media files with ease.
Dedicated Server Configuration
Our single server configuration offers:
Optimal Physical Server Settings.
Dedicated IP Address.
High-performance Security Features.
Network Enhancements improved response time.
DDoS protection for real-time protection.
Generous Disk Space
Hardware and Software Support
Expert Customer Service
Why Choose Our Dedicated Servers?
Reliable Support
Our dedicated server hosting comes with reliable support from our experienced team. We are dedicated to providing timely assistance and resolving any issues that may arise.
Top-Quality Servers
Our dedicated servers utilize premium-grade hardware. Our servers are in secure data centers. Experience reliable performance, stability, and security for your critical applications and websites.
Experienced Team
Our team of experts has extensive experience in managing dedicated server environments. We have the knowledge and skills to optimize server performance and ensure smooth operations.
Dedicated Server FAQs
Have a Question?
Should you require further assistance, our support team is available via email. We are here to assist you.
Is it possible to customize the configuration of a dedicated server?
Yes, we offer customized options for our dedicated servers. You can tailor the server configuration based on your specific requirements, including CPU, RAM, storage, and other parameters.
What level of control do I have over my dedicated server?
With a dedicated server, you have full control and administrative access. You can install and configure software, customize settings, and manage resources according to your needs.
Do you provide managed dedicated server hosting?
Yes, we offer managed dedicated server hosting services. Our team of experts can handle server management tasks, security updates, monitoring, and optimization.
In Conclusion
Dedicated servers offer unparalleled performance and security for your digital assets. With dedicated resources at your disposal, you can ensure consistent and high-speed operations. Invest in dedicated servers for a tailored, high-performance hosting solution.