Business Web Hosting – Professional Web Hosting Company
Choose from our selection of high-quality web hosting plans below. Each plan comes with Plesk. Plesk is a powerful hosting control panel that provides easy website management and full control over your hosting environment. Plesk is perfect for personal web hosting or small businesses.
Our web hosting plans include preinstalled scripts that make it simple to install popular applications and software without any technical expertise. Whether you're starting a website, blog, forum, or online store, our 1-click script installer has you covered.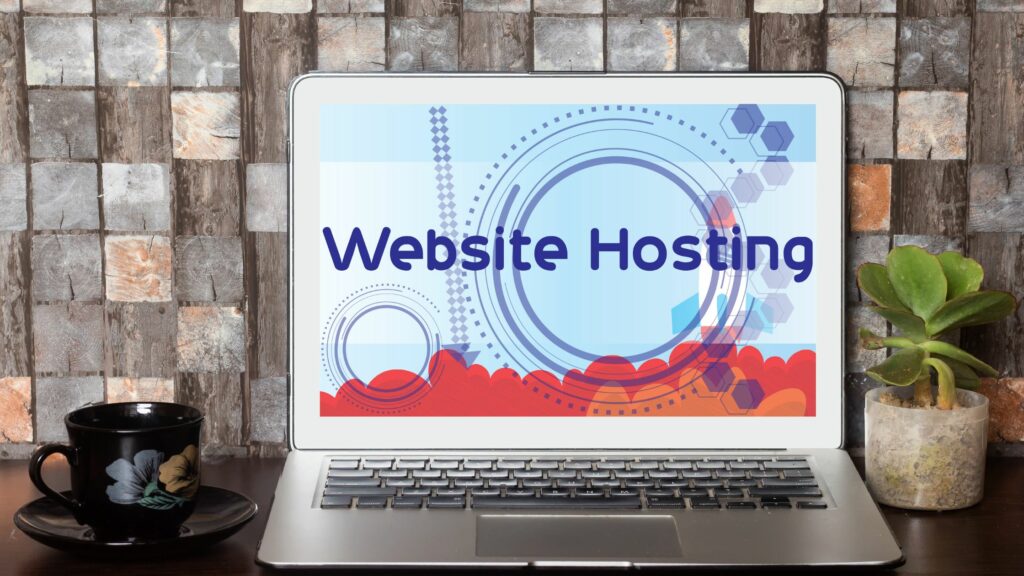 Web Hosting Features
Plesk Control Panel
With Plesk, you can easily manage every aspect of your web hosting account. From creating custom email addresses all the way to editing your website files.
One-Click Script Installer
Install over 150 free scripts/software easily with Softaculous, including popular options like WordPress Websites, Joomla, Magento, and more.
Generous Bandwidth
Our web hosting packages provide sufficient bandwidth to manage website traffic and maintain performance.
Automated Backups
Our web hosting accounts include automated backups for data protection.
Secure Datacenter
Our web servers are in major U.S. datacenters, monitored around the clock to ensure they're always running. All servers come with DDoS protection.
Award-Winning Provider
We've won a selection of prestigious awards as a reliable web hosting provider. Made possible with a quality customer service offer and high level of included support.
Additional Features
Optional IP Addresses
Professional Email Account
Free SSL Certificate
Malware Scanning
Why Choose Us?
Reliable Support
As a customer, you can expect to receive reliable support as we believe support is the most important factor. We provide support via our ticket system and live chat.
Passionate
We provide many products and services and have a passion for the quality and support provided. Create your order with us today to see just how much this impacts our services.
We Love Renewable
We're passionate about renewable energy and eco-friendly hosting, and we work to enhance this focus.
FAQ
Have A Question?
Should you require further assistance, our support team is available via email.
How long have you been providing web hosting services?
Got.net has been providing reliable web hosting services since early 2008.
Which payment methods do you accept?
We accept payment via PayPal, credit/debit cards, and cryto.
What support options are available?
You can contact our support team via email, ticket, and live chat for any assistance you may need.
In Conclusion
Plesk provides an intuitive platform that streamlines web server and website management, ensuring optimal performance and security. With its user-friendly interface and robust features, it caters to both beginners and professionals alike.