Wireless Internet Services – Monterey Bay Area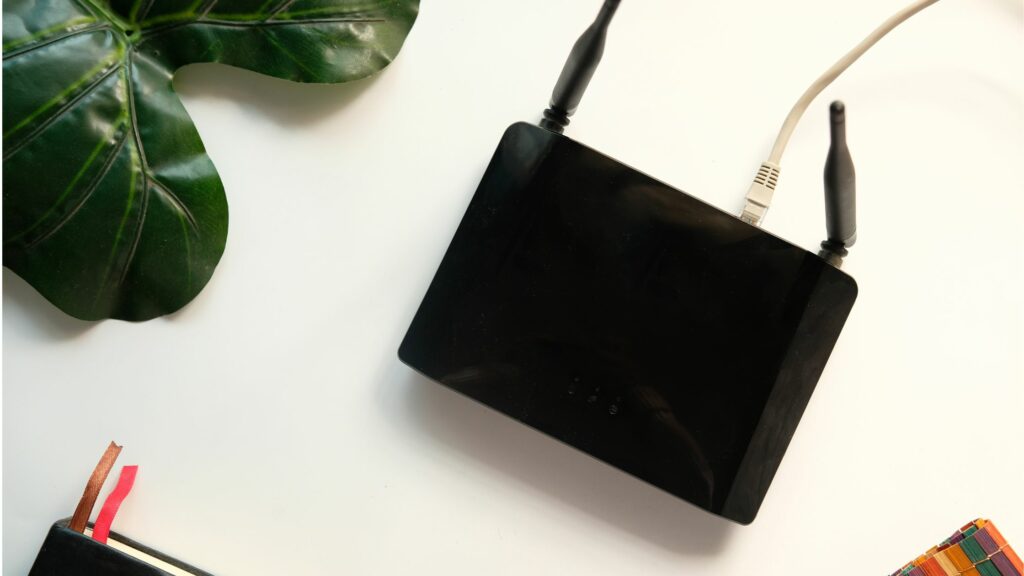 BUSINESS & RESIDENTIAL WIRELESS NETWORKING TECHNOLOGIES
Got.net operates an expanding high-speed wireless network catering to numerous cities and rural regions within Santa Cruz and Monterey counties. Offering wireless speeds up to 100-Mbps and on-net speeds exceeding 300-Mbps, our internet service surpasses industry standards.
Our wireless internet service features the following:
Symmetric burst speeds: Get fast download and upload speeds without data caps.
Extremely low latency network: Perfect for VoIP, gaming, and streaming services that require low latencies.
Static IP address: Included and no service restrictions. Unlike other providers, we do not restrict what services you can run at your home or business.
Local Support: Our dedicated Bay Area technical support team available for assistance.
We have a wide range of options for residential and business wireless service. Contact our sales team today at sales@got.net or 831.460.2000. Depending on your location higher speeds may be available.
Wireless Internet for Rural Areas
Many people living in rural areas in Santa Cruz and Monterey counties struggle to get reliable high speed internet connectivity. Got.net provides wireless technology to connect even the most remote locations.
Advantages of Wireless Over Traditional Methods
Unlike traditional internet services that rely on coaxial cable or fiber optic cables, wireless internet uses radio waves for data transmission. Wireless internet removes the requirement for complex infrastructure, offering an economical choice in areas where installing cables is impractical. Additionally, without physical cables, there's no threat of service interruptions from cable damage.
Our Wireless Network Options
Got.net provides a variety of wireless networks to cater to different needs:
Fixed Wireless: Ideal for rural areas, this provides broadband internet using radio signals rather than cables.
Wi-Fi Networks: Suitable for homes and businesses, allowing multiple connected devices to transmit data to the internet simultaneously.
Cellular Networks: Leveraging the same technology as mobile devices, it's perfect for on-the-go internet access.
Commitment to Speed and Reliability
Our commitment to delivering the fastest internet speeds is unwavering. We conduct regular speed tests to ensure that our fiber net stays top notch. Whether it's for streaming video, online gaming, or regular browsing, our wireless service promises minimal lag and fast speeds.
Eco-Friendly Approach
By opting for wireless over wired networks, we reduce the need for materials like coaxial and fiber optic cables. This not only makes the setup process quicker but also contributes to a greener and more sustainable environment.
Why Choose Got.net's Wireless Service?
Unlimited Data Rate: Our service offers unrestricted data usage, seamless browsing, streaming, and downloading.
Cost-Effectiveness: With competitive pricing and no hidden charges, get value for your money.
Advanced Technology: Our state-of-the-art wireless routers and access points ensure optimal performance.
Have a Question?
Should you require further computer networks assistance, our support team is available via email.
In Conclusion
Wireless Internet Services offer a flexible and efficient internet solution and alternative home internet service. With the ability to adapt to diverse needs, they ensure online access. Embrace the freedom of wireless connection and experience seamless browsing and data transfer.